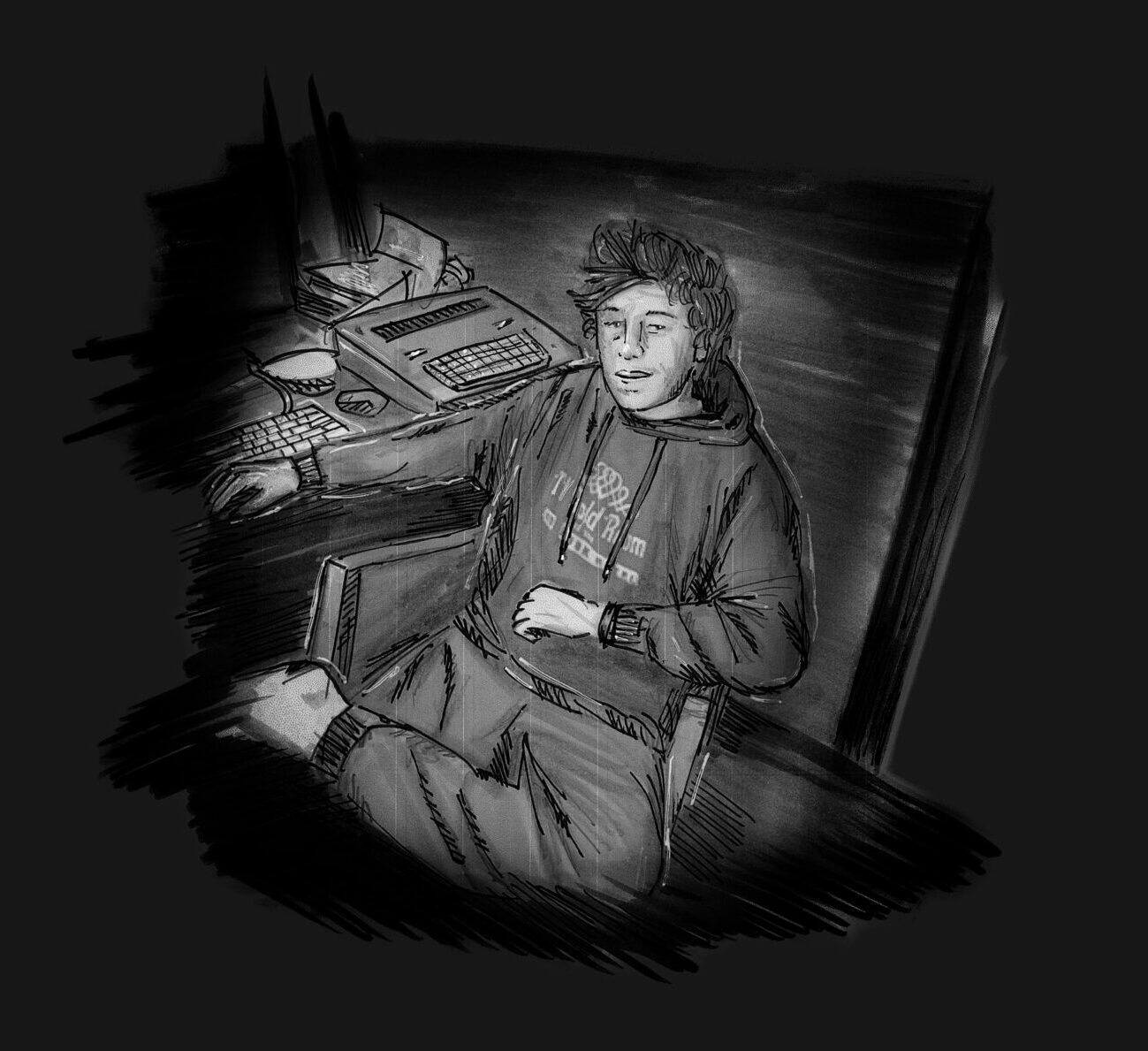 Seventeen years old with a degree of wackiness, Nolan Cross' passion is for movies. As far back as he can remember, he's always adored the art of cinema, and his ultimate aspiration is to be a moviemaker extradonairè. Along with many of the survival horror/fantasy roleplaying video games he's played, Nolan has internalized every film he's seen and takes them in as fuel for his own creative projects. Almost everything in ZĒP is probably indirectly influenced by some movie or game, and when not working on the project itself or the dreaded time-sucking menace known as school, he spends his time watching, experiencing, and critiquing every kind of film out there. His heroes include David Lynch, Sion Sono, Peter Jackson, Albert Einstein, Hideo Kojima, and Jesus of Nazareth.
Some of his favourite films are The House that Jack Built (2018), Love Exposure (2008), and the Lord of The Rings Trilogy, and his favourite video game has always been The Elder Scrolls V: Skyrim. He will often describe ZĒP itself as a mashup of 'Lord of The Rings' crossed with 'Twin Peaks' the TV show with a dash of Resident Evil VIII: Village and The Evil Within games.
The story and World of ZĒP have remained a constant throughout his life for a very long time. 'Passion project' would be a criminally huge understatement.